Bedroom Service In Groton
Home to every Groton CT resident, a neat bedroom helps you start the day off right. Over the years we've cleaned our fair share of messy bedrooms and learned the importance of keeping the bedroom clean and quiet. Learn more about our house cleaning services and how you can keep yours clean and organized.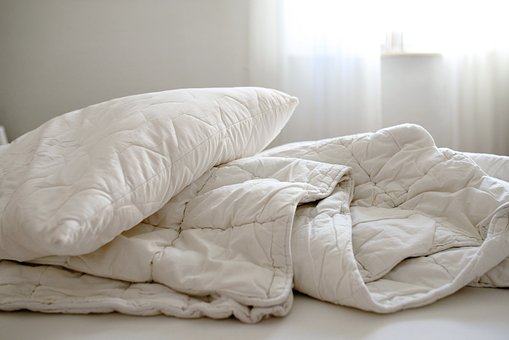 About Our Bedroom Cleaning Services
Kaitlyn house cleaning services, Our cleaning experts will do their best to help you make your bedroom a brand new one. Kaitlyn's house cleaning services begin by wiping down all surfaces, including dressers, side tables, window sills, blinds, baseboards, and furniture. We'll also dust the photo frames, fan blades, grime under sofas, and bookshelves. We will also dust the photo frames, fan blades, and bookshelves. The pillows are also clean and in place. We can even make your bed just the way you like it if you provide us with clean sheets. We finish by vacuuming the floor.You will find all of these facilities at Kaitlyn house cleaning services in Groton CT.
MENTAL HEALTH BENEFITS OF A CLEAN BEDROOM
Time to get rid of the old

You'll wake up feeling fresh

Higher quality sleep

Less distraction

Productivity levels will be high

Social confidence

Less stress

Better house maintenance

Overall happiness