Dry Cleaners Norwich, Groton and Old Saybrook CT
Dry Cleaning Services Groton, Norwich, and Old Saybrook CT
Revitalize Your Home with Kaitlyn's House Cleaning Service The Finest Dry Cleaners in Connecticut
Welcome to Kaitlyn's House Cleaning Service, the premier dry cleaners serving the beautiful state of Connecticut. With our exceptional attention to detail, unmatched professionalism, and commitment to customer satisfaction, we guarantee to revitalize your home in Norwich CT, Old Saybrook, and Groton.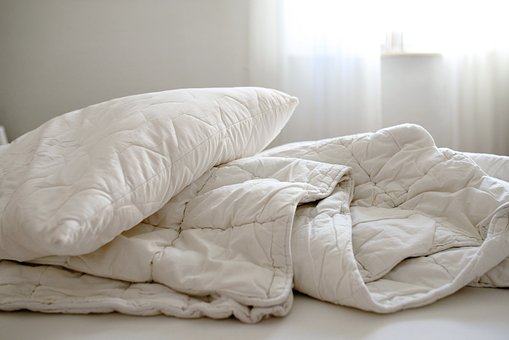 Unparalleled Expertise in Dry Cleaning
At Kaitlyn's House Cleaning Service, we pride ourselves on being the go-to experts in dry cleaning throughout Connecticut. Our team comprises highly trained and experienced professionals who understand the intricacies of handling delicate fabrics and garments. From silk blouses to tailored suits, we use cutting-edge techniques and eco-friendly solvents to ensure the preservation of your clothing's quality and longevity. Trust us to remove stubborn stains, refresh colors, and return your garments looking as good as new.
Tailored Cleaning Solutions for Every Home 
We understand that each home is unique, and cleaning requirements vary from one client to another. At Kaitlyn's House Cleaning Service, we offer customized solutions tailored to meet your specific needs. Whether you require a one-time deep cleaning or regular maintenance services, our dedicated team will create a personalized plan to ensure your home remains spotless. We take every precaution to give you a tidy and comfortable living space, from cleaning and dusting to sanitizing bathrooms and kitchens.
Reliability and Trustworthiness 
When you choose Kaitlyn's House Cleaning Service, you can rest assured that you're working with a company that prioritizes reliability and trustworthiness. We do inside-depth background checks on each of our people because we thank you for your privacy and security in your house. Additionally, we are fully insured and bonded, offering you peace of mind and protection against any unforeseen incidents. You can count on us to show up on time and continuously produce outstanding outcomes thanks to our dedication to punctuality and professionalism.
Norwich CT, Old Saybrook, and Groton: Our Service Areas
Kaitlyn's House Cleaning Service proudly serves the vibrant communities of Norwich CT, Old Saybrook, and Groton. Whether you reside in a charming historic home or a modern apartment, we bring our top-notch cleaning services to your doorstep.
Our team is well-versed in the unique requirements of these areas, including the preservation of historical features and the removal of coastal residue. By entrusting us with your cleaning needs, you can enjoy more free time to explore the local attractions, such as Norwich Arts Center, the Connecticut River Museum, or Fort Griswold Battlefield State Park.
If you're seeking the finest dry cleaners in Connecticut, look no further than Kaitlyn's House Cleaning Service. With our expertise, tailored solutions, reliability, and trustworthiness, we guarantee to rejuvenate your home in Norwich CT, Old Saybrook, and Groton. Contact us today to experience the difference our exceptional cleaning services can make in your life.