Best Full home deep cleaning services in Groton CT
A clean home is a foundation for a happy life. You know it and we know it! But sometimes, between work, family, and other commitments, it just feels like there's never enough time to get into every nook and cranny of your house.  
We are a team of certified deep cleaning technicians in Groton CT. Hiring our services ensures that you can get rid of all the unwanted dirt, stains, and smudges throughout your home. Kaitlyn House Cleaning Service We will also sanitize your full home and remove any allergens or irritants in the air to make it healthier for you and your family.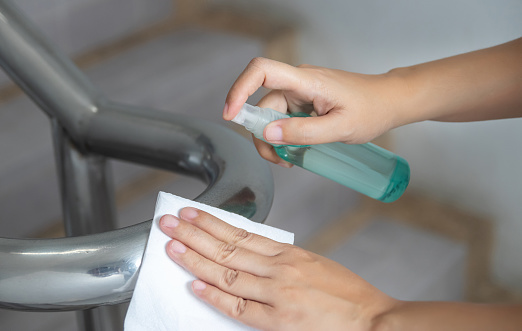 Why we're the top-rated specialists across the area
It's our mission to build a relationship of trust between our brand and our clients. We're honest, responsive, and approachable.

The experts we work with are selected for their expertise and reliability. They are tested and trained before we put them on the job.

We use our vast industry experience and extensive knowledge of the best practices to bring you unwavering quality.
Deep Cleaning by Kaitlyn House Cleaning Service
Kaitlyn House Cleaning Service, For us, no job is too big or too small. To give you a better idea of what we can do for you, we will list some of our services:
Vacuuming and shampooing carpets
Mattress cleaning and deodorizing
Cleaning baseboards, grout lines, furniture, tile floors, and walls, etc.